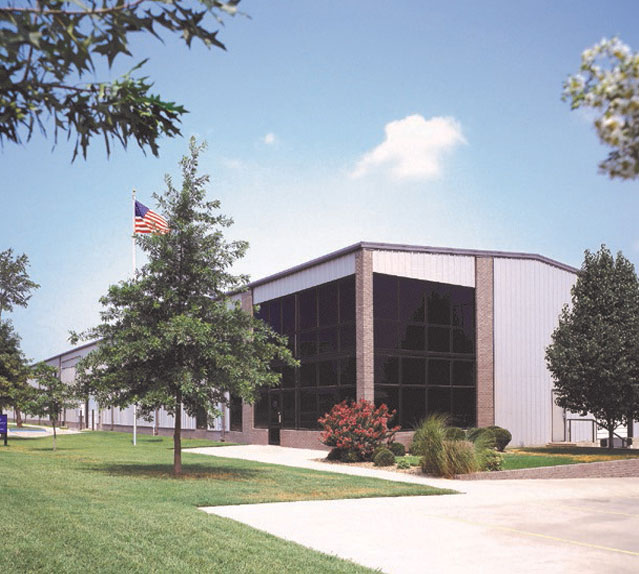 Located:
in central Arkansas in an area that has both light and heavy industry. Convenient to I-30, I-40, I-440 interstates, approx. 12 miles from LR Regional airport. Served by all major transportation services.
Facilities: We work out of approximately 85,000 square foot building, which houses offices, warehouse and manufacturing.
Equipment: Primarily print and die-cut by flexography with up to 16" wide presses. Embossing, hot-stamping is done by letterpress equipment. A department devoted to digital production of labels including laser die-cutting. Complete art and plate departments.
Family Owned: The company has existed since 1930 and is now in 3rd generation ownership.
Generally work best with demands for high quality labels requiring prompt attention. This is accomplished by a highly-qualified crew that enjoys being challenged.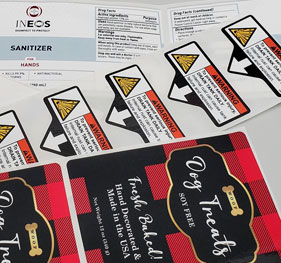 Pressure Sensitive Labels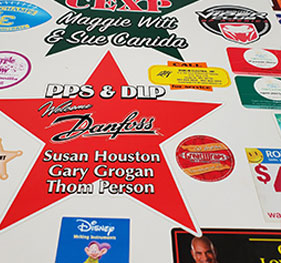 Digital Printing & Laser Die Cutting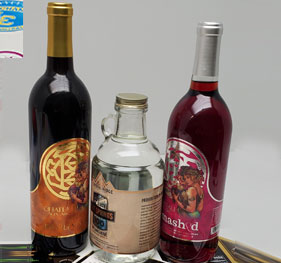 Foil Leaf Printing & Embossing.
Arts & Plates Departments
Daniel Label's Mission Statement isn't fancy
or contrived. It is direct and realistic:
Do it right the first time.
Daniel Label Printing is an
Equal Employment Opportunity and
Affirmative Action employer.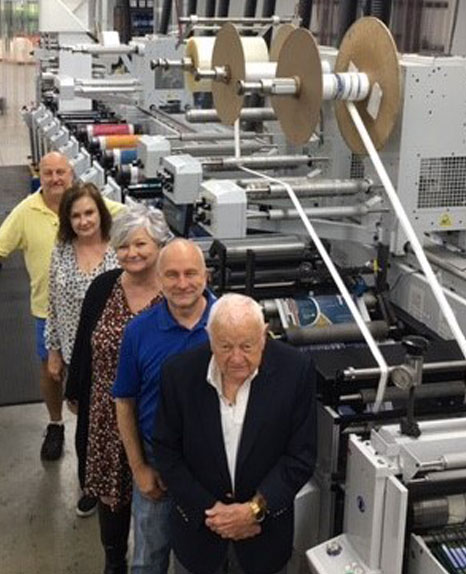 Daniel Label's Quality Assurance Program is designed to meet and exceed customer expectations.
Each job is priced and planned to satisfy requirements and budgets. It is printed, inspected, and packaged to exacting specs—and delivered on deadline or when promised. We guarantee it.